---
In my digital tools class we were asked to take a walk around the city, and we would make a drawing out of it.
To guide my walk, I chose to turn left at blue cars and right at red ones.
---
Here's the images I produced: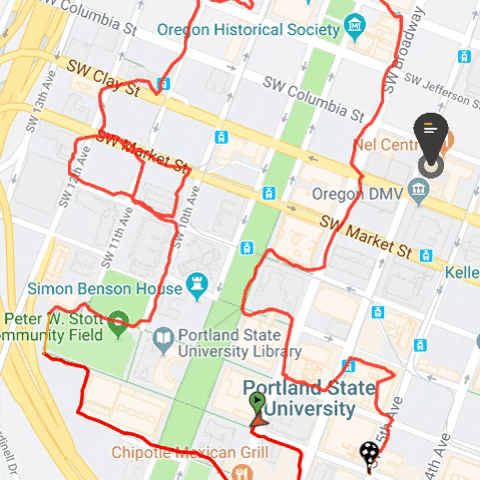 Keep clicking to get to the rest of the sites...